Customized South Indian Tours
Om-India-Om, Good Karma Travels & Ayurveda
Tours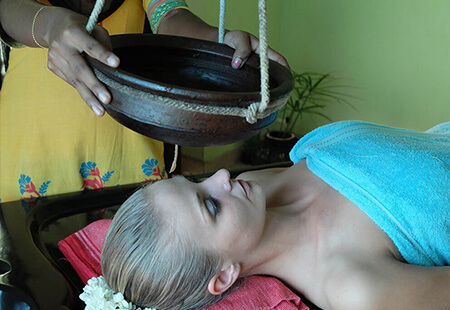 Ayurveda – Cure & Relax
14 Days, Under German Management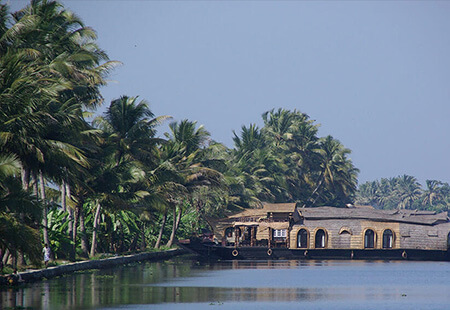 Kerala – Highlights Cross-Country
14 Days, German Guided Tour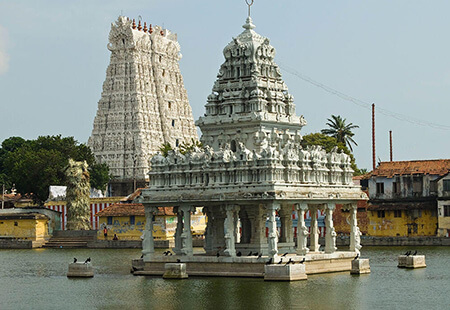 Tracking the Gods
14 Days, German Guided Tour
REGISTERED UNDER
Sudakarma Retreat & Tourism Private Ltd
Corporate Identity Number : U55101KL2011PTC030091
Om India Om, Good Karma Beach Resort, Odayam Beach,
Varkala, Kerala, India – 695141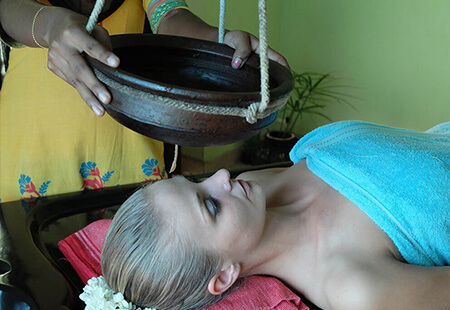 Ayurveda & Entspannung
14 Tage, unter deutscher Leitung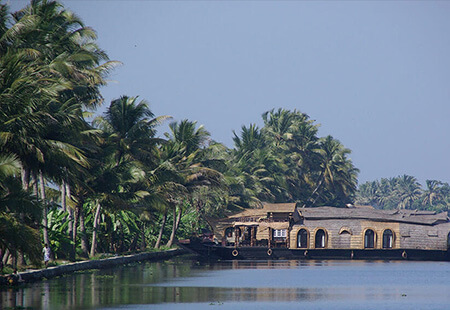 Kerala – Highlights kreuz und quer
14 Tage, Deutsche Führung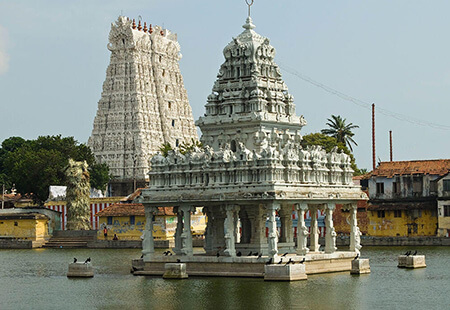 Auf den Spuren der Götter durch Südindien
14 Tage, Deutsche Führung
REGISTERED UNDER
Sudakarma Retreat & Tourism Private Ltd
Corporate Identity Number : U55101KL2011PTC030091
Om India Om, Good Karma Beach Resort, Odayam Beach,
Varkala, Kerala, India – 695141
Customized Tours
We would be delighted if we could help you creating your own South- India tour according to time & budget as a customized package tour! Please fill the form below with your requirements and we will get back to you within 48hrs.

Error: Contact form not found.
Guest House Om-India-Om in Kerala/South India
We might not have stars**** – but we have a cozy, inviting, stress-taking, relaxing, wonderful, lush green, tropical, peaceful, quiet, friendly and charming place. One could say: A little paradise on earth!